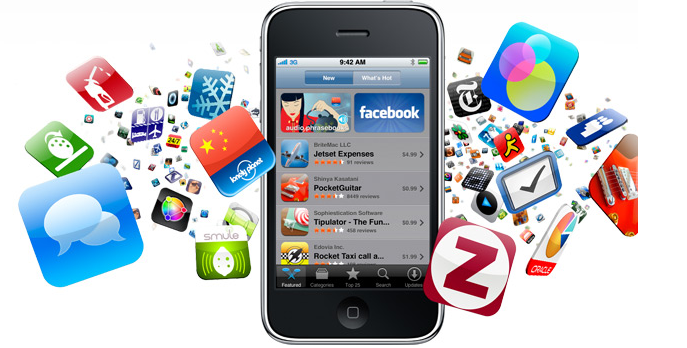 Eric Schmidt got it right when he said that Mobile is the future.
Well, the future is here and now. And the world is truly living in a mobile age -where everyone is using a Smartphone and tablet to run apps for everything.
And with that, every developer is shifting to mobile simply because that's where the action is - (and also the money – ka-chin)
If you're a developer thinking of creating the next best app (or game such as Floppy Bird), you're facing a tough competition with thousands of apps in Google Play and Apple App Store. You're just one app in an ocean of millions.
So before you start coding, here are some ideas you should consider: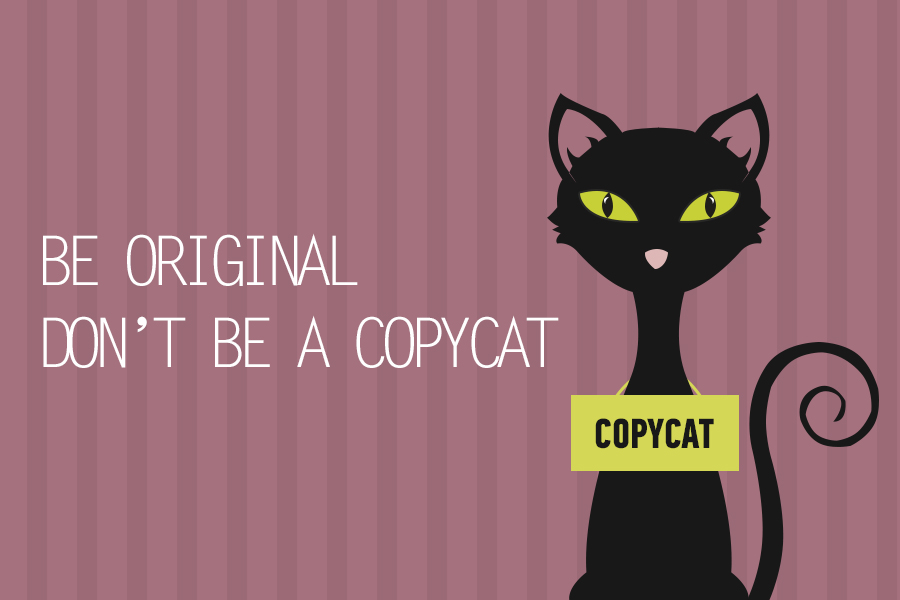 1. Be Original – Don't be a Copycat
If your app is really good, then there's a very high chance that other developers will copy it.  Everyone wants a piece of your app's success. So developers are always on the lookout for competition, so being ripped off by others is a reality.
When launching your app, having good press and marketing campaign is really important. This puts your app on top of mind of everyone, and as a result – your app is visible compared to others.
Of course, if you have a lot of active users for your app, it will definitely get more positive reviews and ranking in the app store.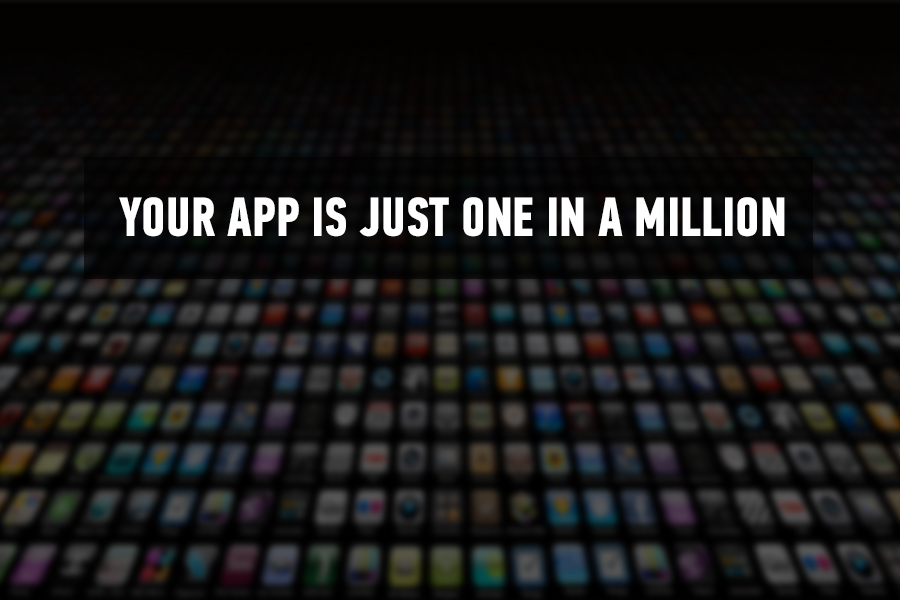 2.  Your App is just one in a Million
For app developers, one of the biggest challenges is for their app to stand out from all the apps. With more than a million apps on app stores Apple and Android), its just becoming harder and harder to attract users to try out your app.
Well, to solve this, what you should do is to focus on app store optimization to improve the odds of success – making sure the app name, the icon, description and screenshots are all professionally made.
So you should really invest time and money to provide the best possible presentation for your app, so it immediately grabs the interest of users.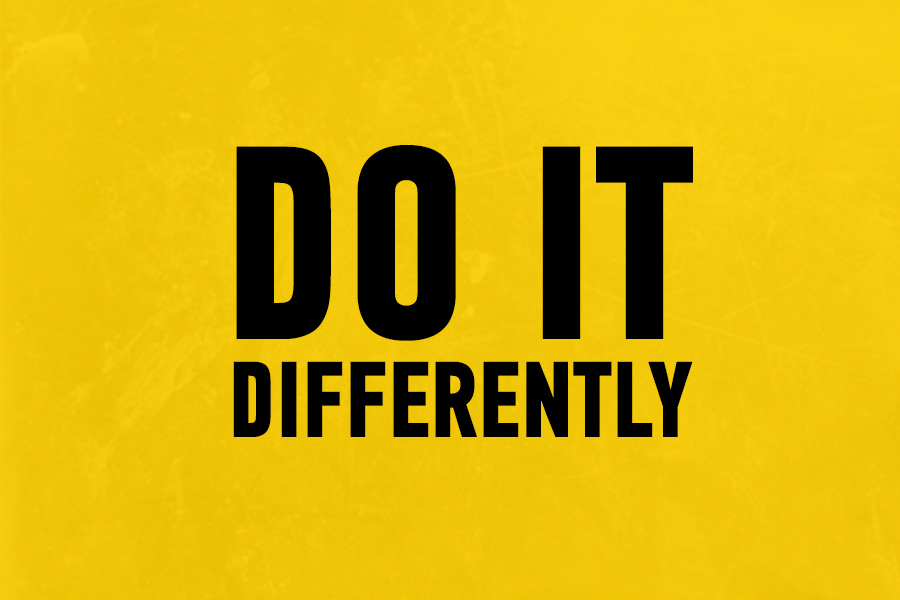 3. Do It Differently
For developers, the most common path to the top is through organic results. But that's not really true. If you want your app to go viral, you have to put in the time the effort and creativity to get those downloads happening.
You start of by setting up a budget for your target users. You can also go the extra mile by studying your target users and creating user personas to get your launch campaign on track.
Another area that developers should look into is monetization.  Be creative in doing this, and try to avoid the far too common approach of using flat boring banners. There are flashy ways to make a display banner look good; you just need to add more flair to it.
Surprisingly, a lot of app users are open to in-app advertising. If your app is good, and particularly solves a problem, users don't mind having in app advertising shown to them once in a while.
A well packaged and coordinated press release, Blog post and video and generates revenue that blends well with the app user experience. So try it out.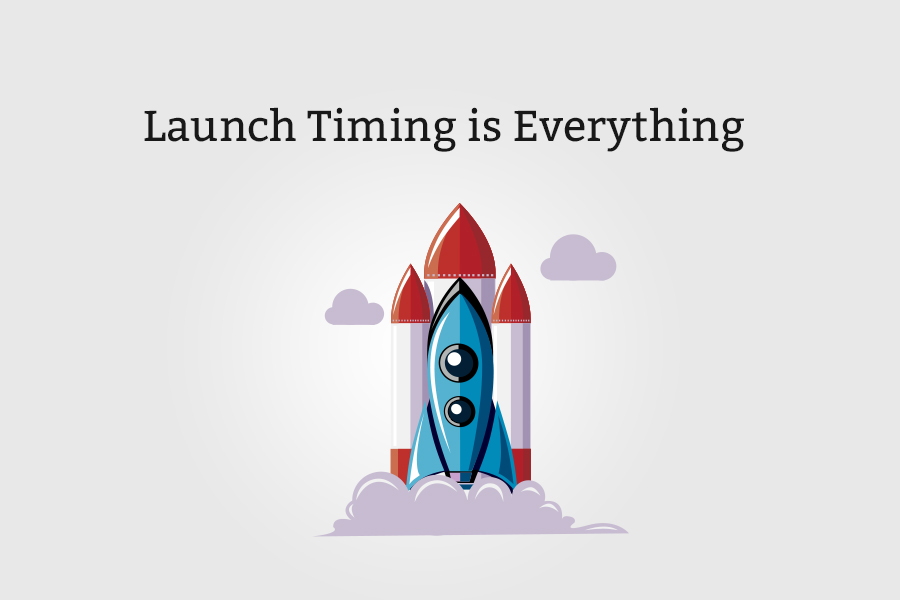 4. Launch Timing is everything
When developing and launching your app, timing is essential. There are instances that if you launch the app too soon, and the market isn't ready, it comes out as a flop. Or if you launch too late, the market is saturated with similar apps that your product is just a clone.
There are actually two windows on launch time that you should release your app. One is summer, where every kid in the nation is having their vacation – looking for fun apps. And during the December vacation, when people are glued to their Smartphone's and devices. Use this leverage to boost your app before holidays to get a big surge of new users.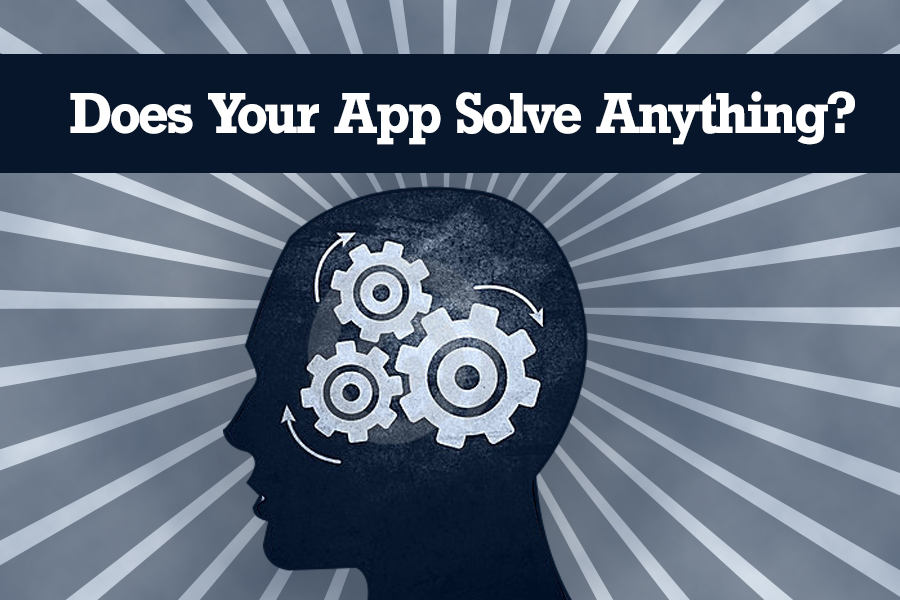 5. Does Your App Solve Anything?
Before you get started with your app, you have to ask yourself the following questions: "Does it solve any people's problem?" Why should users download and use my app?
Because out of the millions of apps on the app store, not only do you have to make your app stand out, you make it by solving a specific user's problem in their daily lives.
You have to think of situations where people would say. "I wish there's an app for this problem" or something similar to that.  If you can create an app that addresses people's pain points, solves that – then you can be sure that users will download your app as soon as they find it.
So what do you guys think? What other things should you consider when developing a new mobile app?