If you've stumbled into this article, chances are, you've launched your startup / website and are looking for ways to acquire more traffic and visitors to your site.
As a startup founder / entrepreneurs, having a great product is awesome, but turning visitors into long term customers is better.
Gaining traffic (users) isn't easy and requires a lot of time and commitment to make it work.  So here are 10 steps to growth hack visitor acquisition for your site.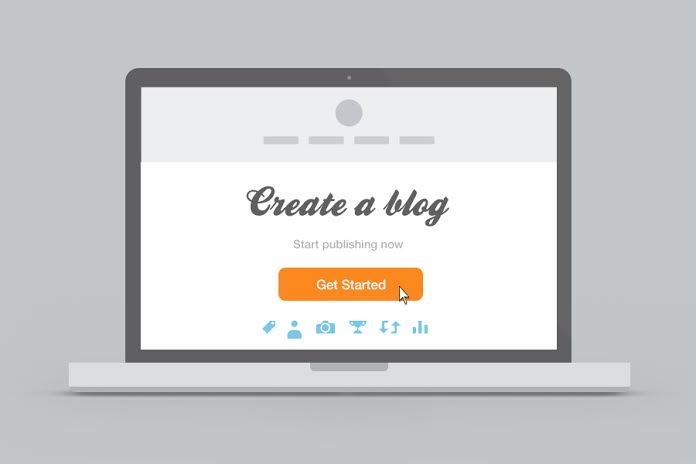 1. Create a Blog
This is by far the most suggested inbound marketing tactic for website owners.  Having your own blog provides a platform where you can influence customers. By creating "value content" and publishing on a regular basis informs visitors that you're in business to provide solutions taht will make their lives and business easier, and you plan to do it on a consistent basis.
Always remember that you objective is to increase activity and users, in order to do that – you need to create a community of loyal readers – helping them become successful on their own sites.
In time, these readers and visitors will become customers. Be honest and open about tactics and strategies that made you successful. Focus on problems that your potential customer may encounter and provide solutions.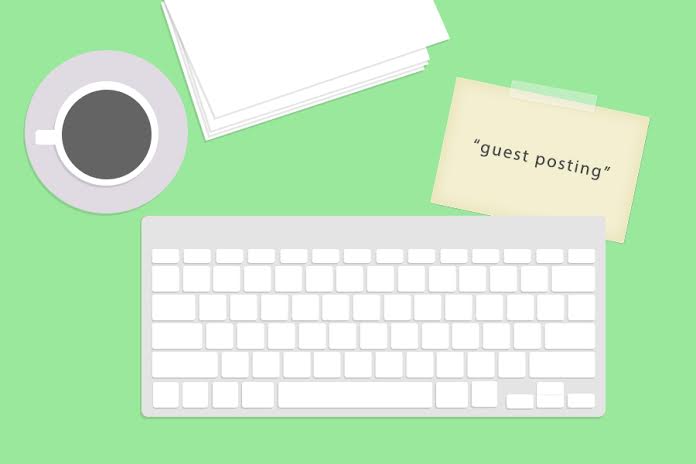 2. Guest Posting
If having a blog is good, then posting on other people's blogs is even better. Writing guest blogs puts your article (and name) in front of a new audience – some of them may not even know who you are up to that point.  Doing this also helps you establish new relationships with similar blogger, and this increases your influence in your industry.
Just remember to kindly ask the host site to share your link back to your homepage/blog.  The guest post article will now drive traffic back to your blog. Alright!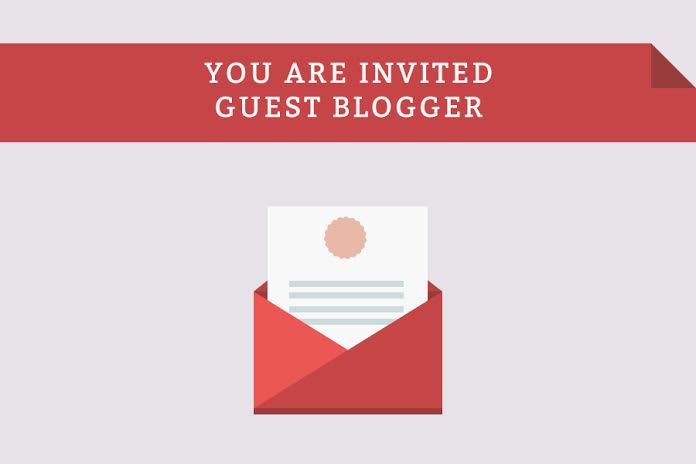 3. Invite Guest Bloggers
If you've participated as a guest blogger on other sites, now it's time to invite notable bloggers to your site.  Developing a mutual relationship with bloggers is a key element in increasing traffic and online exposure.
Another added benefit in adding guest bloggers to your blog is the diversity of content on your site. The more topics on your site, more people will be reading articles and hopefully sharing them to their circles. If you can get a guest post from an notable expert in your field, that will give your site a huge boost in traffic.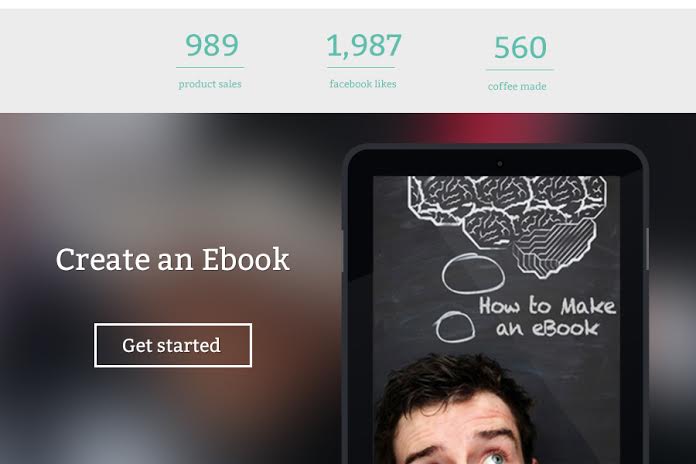 4. Create an Ebook
Yes. After you've done all the previous steps, it's now time to create an ebook for your site. The thought of creating an ebook is really not a daunting task, you just need to focus on a specific topic from your blog and expound on it.
Another tactic you can do is to create a compilation of topics from your blog. Once you've compiled everything – hire a good graphics designer for the cover -and you're all set!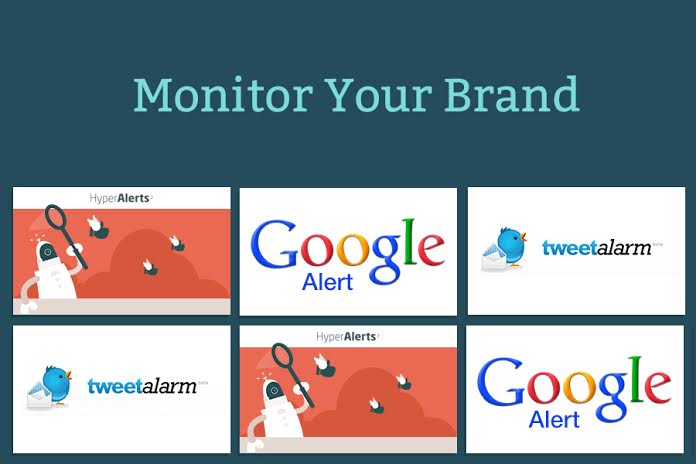 5. Monitor your Brand
It's important to listen to what people are saying about your company. There are several tools on how to do this:  You can use Google Alerts to keep you posted on new content. You can also use Tweet Alarm to monitor conversations on Twitter. Another tool that you can use is Hyper Alerts.
Monitoring conversations about your brand can be helpful in creating content for your blog.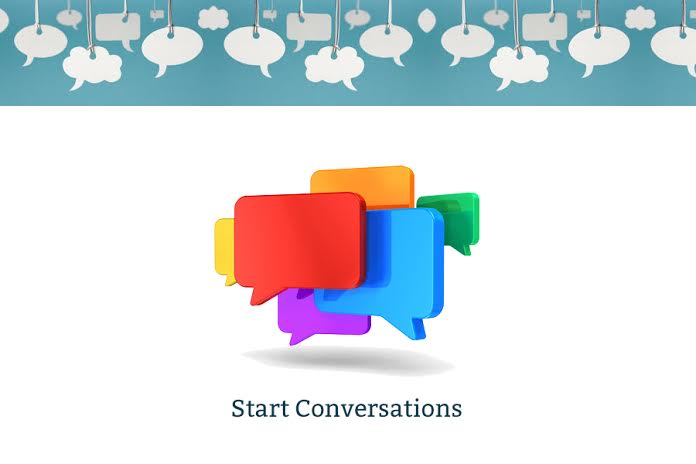 6. Start Conversations
Create a list of online places where you want to be active in. Check out the various communities on Quora, Google+ and LinkedIn and just join them.  Don't be a spammer to post ads back to your site. Take an active role in commenting, posting replies and adding value to conversations.
This is going to be a lot of work, but the connections (and traffic) you will gain is definitely worth it.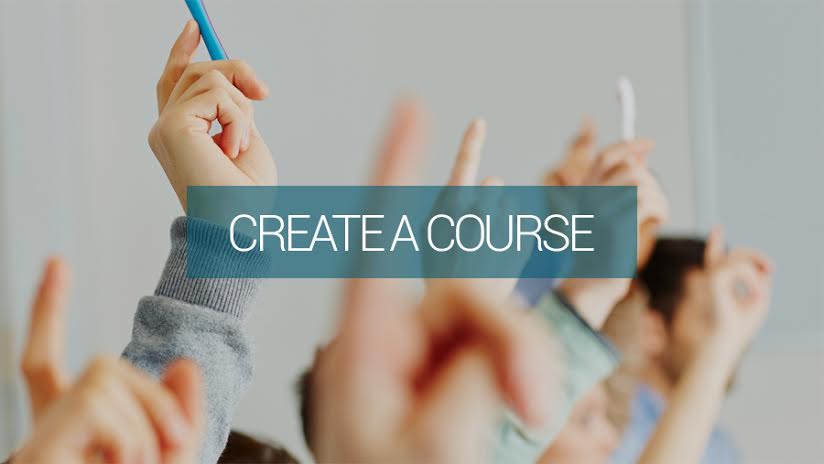 7.  Create a Course
After creating a blog, being a guest blogger, and an ebook, the next logical step to build credibility is to create a course on educational sites such as Udemy, Udacity and Skillshare.
By creating a course and sharing your knowledge clearly demonstrates that you're an expert in your field.  This is one way to have a leg up over the competition.
8. Republish Content in Various Formats
Another tactic you can use is to republish your blog content in different formats such as a presentation, video, video and infographic.  If you keep reposting your top content on sites such as YouTube, Slideshare, Wikipedia, Quora and Facebook, more traffic will come to your site.
8. SEO
SEO is not dead. Contrary to what a lot of people are saying, SEO is still an integral part in visitor acquisition.
Some key tips:
⁃    Use various Header (H1,H2, H2) sizes in the title tag to highlight keywords
⁃    Put keywords in the meta description section
⁃    For images, use ALT tags with keywords in it.
⁃    XML sitemap is a must
There are a lot of good SEO tips from sites such as MOZ.com. So be sure to check out their blog.
9.  Get early adopters
Sites such as Beta.list and Startupli.st provide pre-launch, beta stage startups with a platform to get early adopters to their site.
People who are interested in your startup can join a mailing list, and will receive notifications one your startup is about to launch.
This is just the first 10 of our hacks for acquisition. Tune in for our next article of acquisition hacks.
How about you? What tactics are you using to improve customer acquisition?
Like or follow us to continue and get the latest updates for AB Dev Labs!